Lokales Lager
Pünktliche Lieferung
Lokales Büro
Rechtzeitige Antwort
QC-SYSTEM
Zuverlässige Qualität
Power-Est ist spezialisiert auf die Herstellung von hochpräzisen Produkten und bietet Lösungen für Industrie-, Agrar- und Umweltmärkte rund um den Globus mit höchster Qualität und Service.Power-Est widmet sich der Verkürzung der Produktführungszeiten und hat Initiativen ergriffen, um die Qualität und Lieferung von Produkten kontinuierlich zu verbessern, was den Erfolg der Kunden, den Wohlstand der Mitarbeiter und die Innovation in der Maschinenanwendung ermöglicht.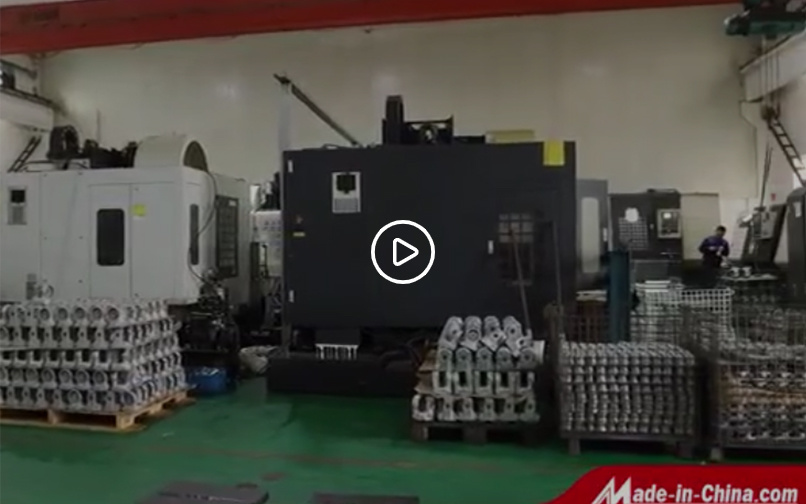 Gussprodukte

Kunststoffprodukte

Bearbeitete Produket

The application of die-casting process has high production efficiency, which can die-cast die-casting parts with complex shapes, accurate size, clear outline, high surface quality, strength and hardness.

On March 3,2020, Mayor Du Xiaogang led a team to Yixing to investigate economic and social development situations.